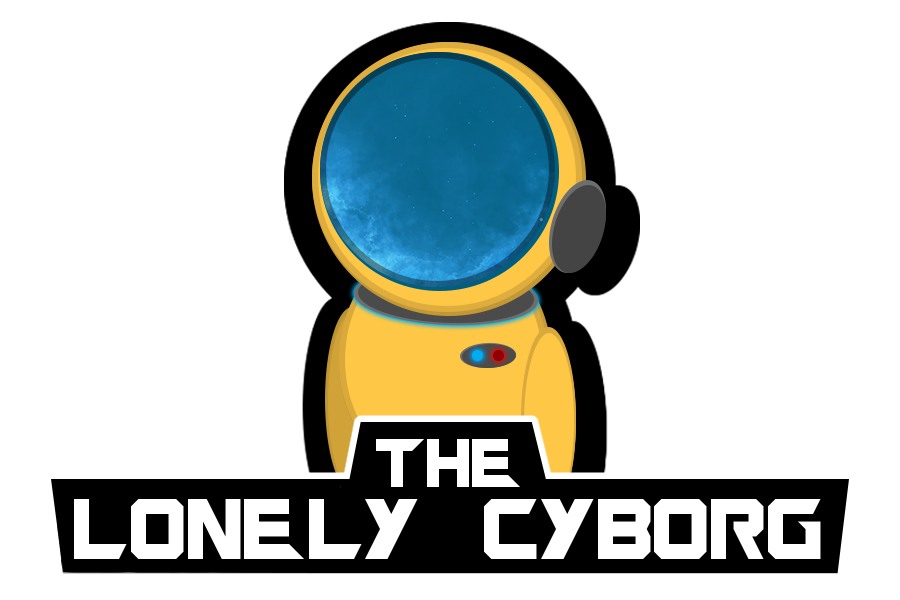 The Lonely Cyborg
A downloadable game for Windows
"The Lonely Cyborg" is a 2D puzzle-platformer-esq speedrunner for PC, where you use a hook to navigate your broken spaceship before you bleed out, hitting blood-transfusion checkpoints along the way.
FAQs
How do I actually play? Click the mouse to launch your hook. Left mouse button is retractable and great for ship navigation. Right mouse button is the swing hook, which maintains the same distance so you can swing around, not get lost in the low-grav of space, and latch onto debris or enemy ships. You can also use your A & D keys to crawl through the ship, or press escape to view the whole map.
No how do I actually play and not keep dying? Practice.
I've already beaten the game once? Try taking a different path for new challenges, or...
I want a little extra challenge? Try going hardcore. Acting as a time-trial mode where checkpoints don't save your progress, you can attempt to make it throughout the entire game in the quickest time possible.
Credit
Developed collaboratively in a group called "Our Friday Cyborg", it was programmed by Mr. Chocolate Salmon, with art and design by Martibo, Steven Fanning, and Lucas Hume
Download
Download
The Lonely Cyborg (Alpha).zip
46 MB
Comments
Log in with itch.io to leave a comment.
'No compatible uploads were found' - itchio desktop application
Unable to download/install because of this.
Hey, thanks! I didn't even know an itch.io desktop app existed. It should be fixed now, I hadn't tagged it as Windows